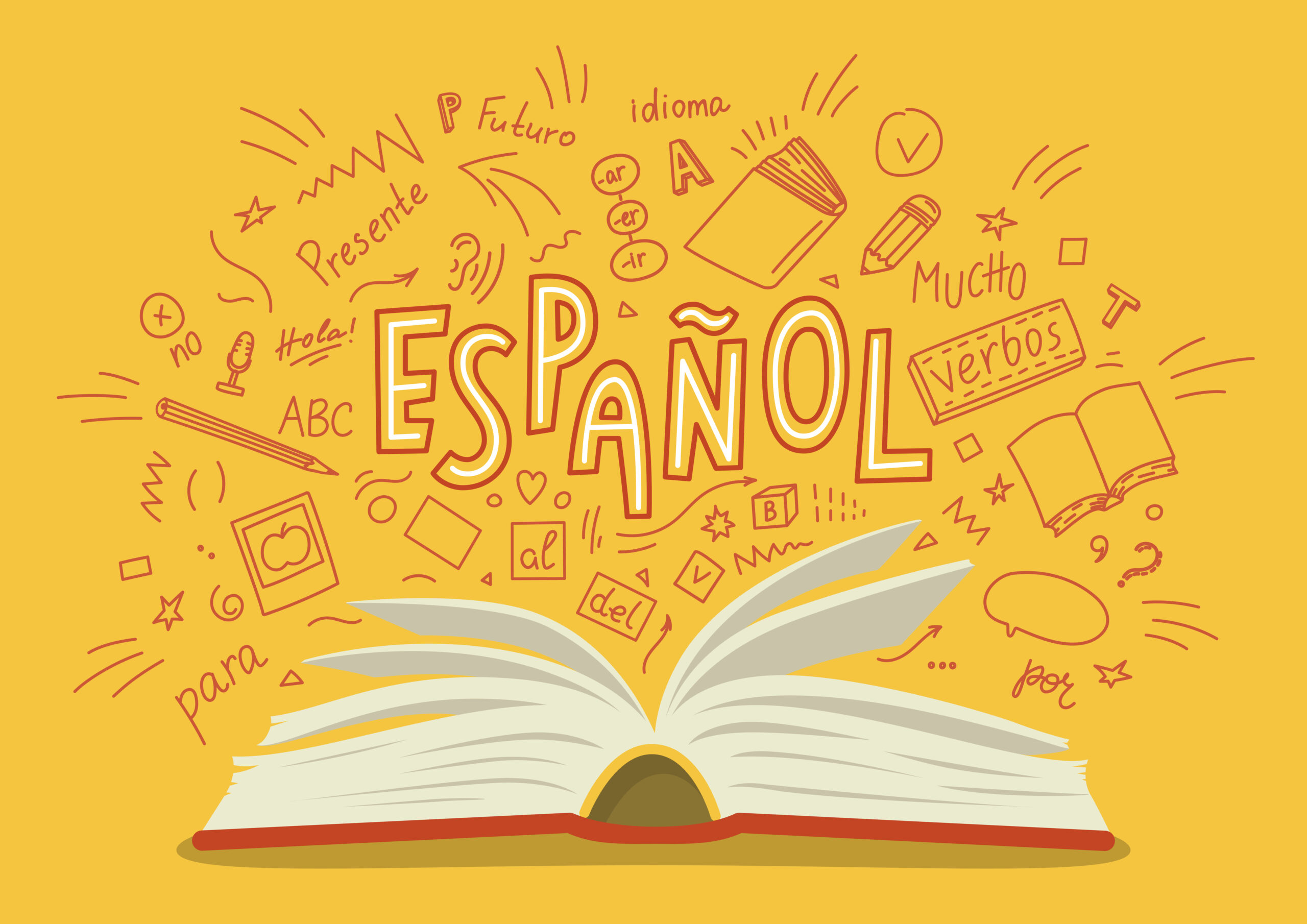 Spanish language training may not be on your radar right now, but it should be. That's true for both ambitious professionals and for HR leaders who are considering what skills their company's workforce needs. Here are just a few of the reasons that learning Spanish pays off.
1. The Number of U.S. Spanish Speakers is Growing…
By 2060, the U.S. will have more Spanish speakers than any other country except Mexico. This signals that companies doing business in the U.S. need more workers skilled in Spanish.
2. …And So Is the U.S. Hispanic Population
Currently, about 17.8 percent of the total U.S. population is of Hispanic origin. That's 57.5 million people, with $1.7 trillion in purchasing power. By 2060, that number will grow to 28.6 percent. We do want to note, though, that not everyone in the U.S. who is of Hispanic origin speaks Spanish, and that many, many U.S. Spanish speakers are also proficient in English and use it outside the home. But we still see Spanish fluency as a powerful way to connect with your customers and clients who know the language.
3. Spanish is Widely Used Globally
We've talked about how important Spanish skills are for doing business in the U.S. Now let's look at the global picture. Only Mandarin Chinese has more native speakers around the world than Spanish does. By 2050, 754 million people globally will speak Spanish.
Spanish is the official language of 20 countries. And some of those countries have been identified as among the best for global expansion and the best for business overall.